Education
This Vocational Training Center was started in KVK in 2016 in collaboration with Syngenta Foundation India, Mumbai for 12th passed/ failed students and Agri Diploma holders are eligible for this 45 days residential training program.The students are charged only Rs.6000 as training fees including food and accommodation Inauguration of agri input shop of AE Raju gonekar by Mr. Rohit Deshmukh sir @ karlaphata & distribution of safety kit to spraying group or 45 days. The objective of this training is 1. To motivate and train the students for starting their own Agri related business and develop themselves as entrepreneur as well as work as a Para extension professional 2. Creation of valuable human resources as a field staff for Agri. related companies.
YCMOU– Started B.Sc. Agri. Degree course and Diploma programs like Foundation in Agriculture, Agri. Business Management, Agri. Journalism, and Horticulture, Mali Training etc. from 3rd concretive year. 272 students are enrolled for courses.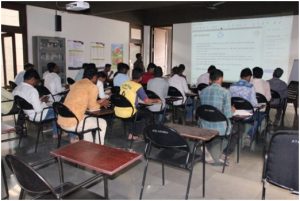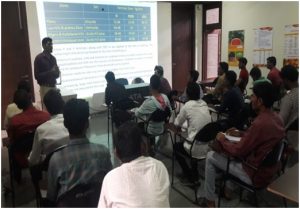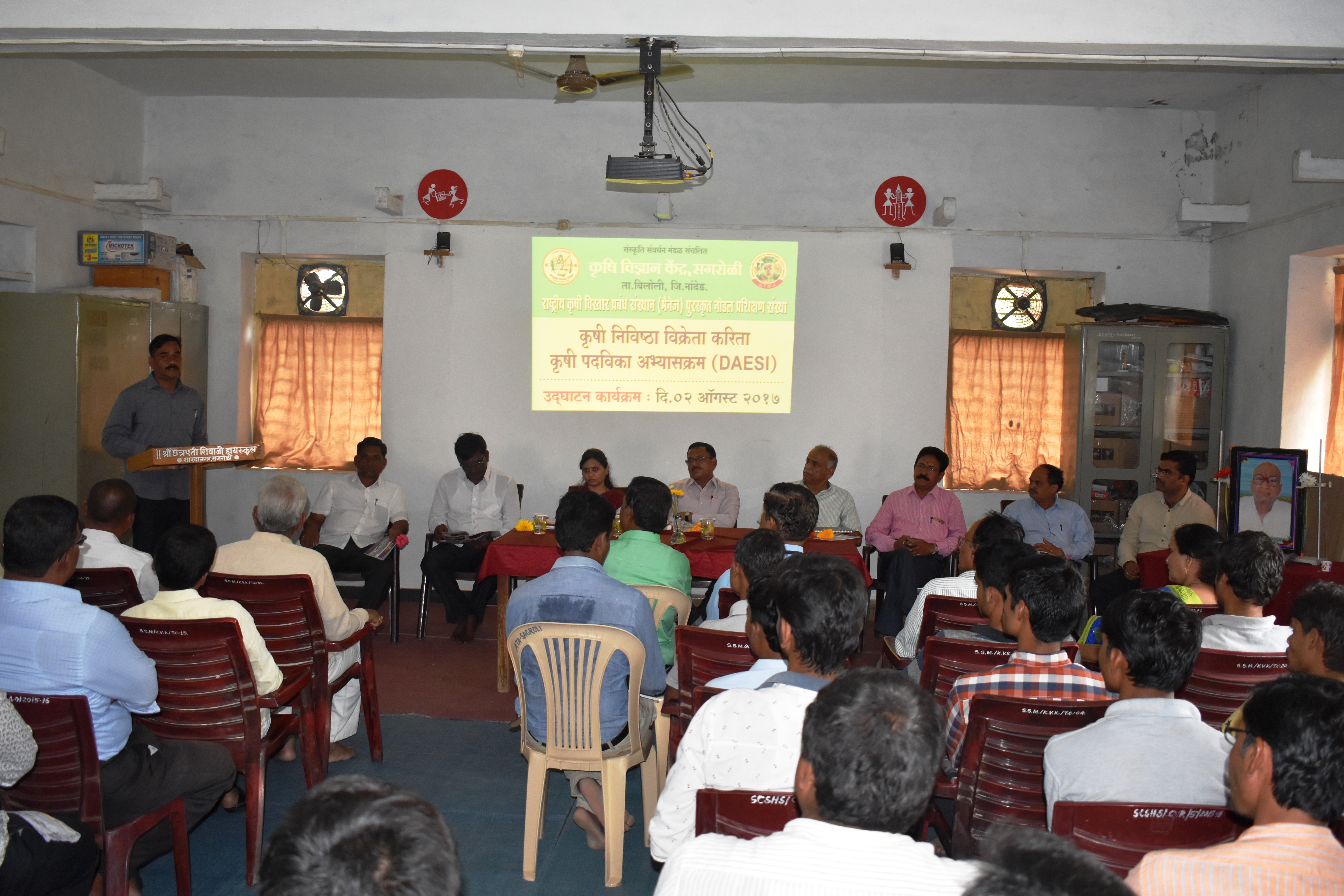 DAESI– KVK working as a Nodal training institute for MANAGE, Hyderabad. Started Agriculture Diploma (Diploma in Agriculture Extension Services for Agri. Input Dealer). It imparts relevant and location specific agriculture education to equip input dealers with sufficient knowledge to transform them into Para extension professionals so as to enable them to address the day to day problems being faced by the farmer at field level. 40 candidates from Nanded Dist. Enrolled for diploma.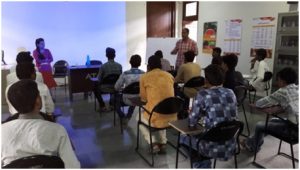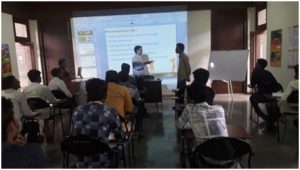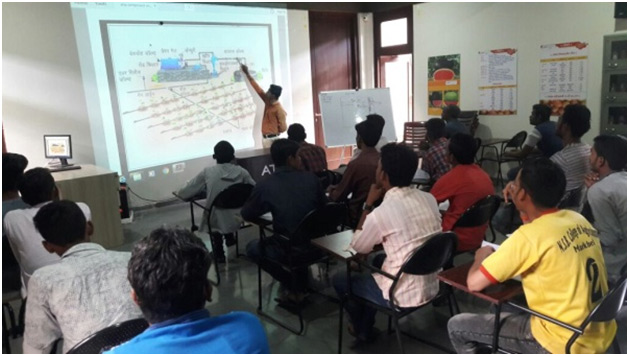 Agricultural Technology Assistants ATA
Sanskriti Samvardhan Mandal (SSM) is a voluntary organization working for Sustainable Rural Development for the past 60 years. Through Education, Women Empowerment, Skill Development, Agriculture and Environment.The Syngenta Foundation India (SFI) was founded in 2005 as an independent, non-profit organization(Under section 25 of the companies act), with the support of Syngenta Foundation for Sustainable Agriculture, Basel. SFI's mission is to promote sustainable agriculture among small and marginal farmers of India. We keep an arm's length from all the commercial activities of Syngenta. We work with a few selected NGOs across India.We ventured into training rural youth as Agricultural Technology Assistants (ATAs) so that these rural youth can be employable through Agri- Entrepreneurship. ATA training is a 45-day residential program. This intensive program is designed in such a way that it instills confidence in them and also they get all the exposure related to Agriculture.